Echoplex | Los Angeles, California
Voxtrot reunited in 2022 and will perform at Echoplex on Sunday 25th September as part of the band's upcoming tour. The tour kicks off on 17th September in New York and wraps up on 12th November with a final performance in Austin TX. The Austin-based rockers disbanded in 2010, but to the delight of their fans, they have made a return with new music. The tour supports their latest album, Cut From the Stone: Rarities & B-Sides, which came out on 22nd July. Fans are very excited to be a part of this special occasion as they will get to hear it live for the first time ever. If you've been a Voxtrot fan ever, this is unmissable! Get your tickets right now and catch them live at Echoplex on 25th September 2022.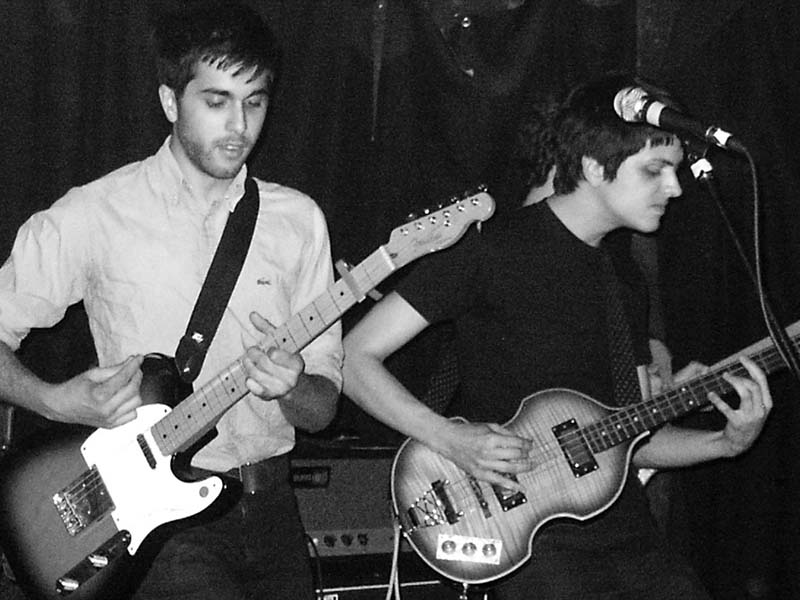 Everyone's favorite indie pop outfit is back after more than 10 years and fans cannot contain their excitement. Two of the concerts from Voxtrot's upcoming tour have been sold out already, and tickets for other events are going really fast. The band also recently shared a new single, "Fifteen Minutes," which is part of the latest album. The single gained massive attention from fans who remarked that Voxtrot is well and truly back. They will play plenty of tunes from their latest album which was released on 22nd July.
The American indie pop band was formed in 2003 and released its debut EP, Raised by Wolves, in 2005. The album came out to critical acclaim and gained widespread attention from music bloggers such as Pitchfork. Fans also loved their style and they started to create a huge fan base. The band disbanded in 2010, without any news or signs of having a reunion later on. They returned in 2022 with new music and a tour to support their latest records. It was one of the best moments for their fans and since then, there has been a massive demand for tickets. If you want to catch Voxtrot live at Echoplex on 25th September, make sure you get your tickets right now before they are sold out!