Echoplex | Los Angeles, California
Grab your front row ticket to It's All Bad-a-palooza, this amazing show was filmed in front of a live audience in California. Experience the excitement of a live concert from the comfort of your own home, grab some popcorn, sit back, relax, turn the sound right up and get ready to be transported right to the very front of the action! Get swept away by the wonderful visuals, close your eyes and float away on the marvellous audio! So what are you waiting for? Buy your tickets right now!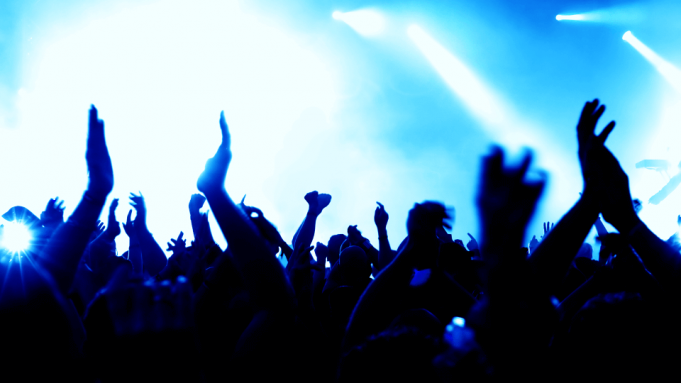 Echoplex proudly presents It's All Bad-a-palooza, filmed live right here in California! This was one of their best shows ever and now you too can watch it with the very best seats in the house, never miss a single second of the action, hear the crowd go wild, by being right there on the stage with the performance! Don't worry about missing your favourite moment by being stuck in a que at the bar, never worry about timing your toilet break just right, now you can just pause It's All Bad-a-palooza any time you like, grab your favourite drink without feeling ripped off and just relax and just enjoy the show! Get swept around the arena with the latest in ultra-high definition cameras, from out in the gods you get a bird's eye view of the stage and then soar over the crowd to the very stage, this is better than a front row ticket! Be right on the stage with your favourite performer re-living every cheer, every tear! Get your tickets right now! This is the best way to get the best tickets in the house right now! You do not want to miss out!