Echoplex | Los Angeles, California
Daniel Rossen comes to Echoplex on Friday 10th June 2022, as part of his debut solo tour, Shadow in the Frame. Co-lead vocalist of indie rock band Grizzly Bear, Rossen, will support this tour with his debut solo album, You Belong There. The tour began on 27th March and runs until 19th June with a performance at notable destinations including San Diego, L.A, Toronto, and many more. His bandmate, Chris Bear, features on his track "Tangle". In April, the album came out and has received widespread acclaim for its incredible music. Catch the American singer-songwriter and multi-instrumentalist live at L.A's Echoplex on 10th June 2022. Get your tickets right now before they are sold out!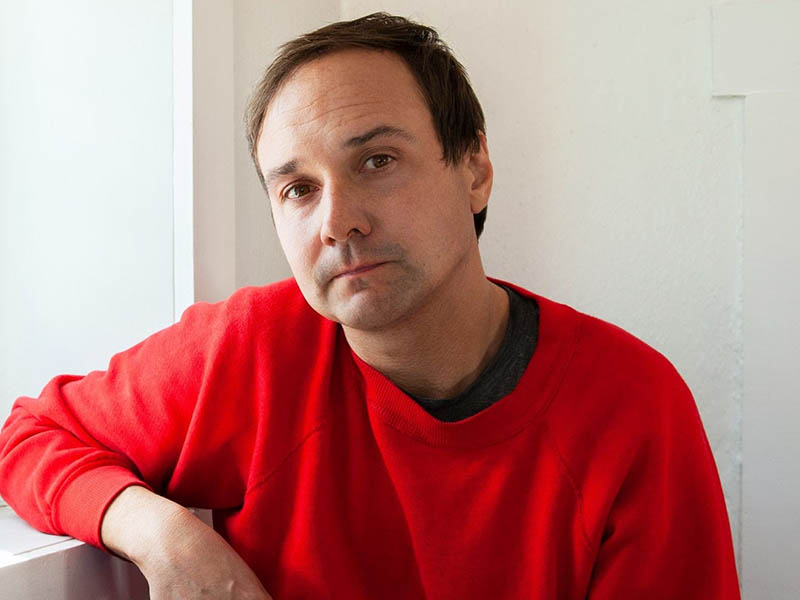 Rossen released his last solo LP in 2012, the Silent Hour/Golden Mile EP. His 2018 single, Deerslayer, was a massive hit, but no one knew he would be releasing a solo album four years later. Since the beginning, he has been a part of Grizzy Bear and has recorded four studio albums with them. He is also a member of another band, the Department of Eagles.
Rossen has been teasing a new album since 2019 via his social media page. In 2021, he kept releasing bits of his work after his bandmate Chris Bear confirmed that he was involved in the development of one of the singles. He has contributed to other bands such as Fleet Foxes, with whom he featured on their album, Shore. Rossen has an incredible voice and possesses the talent to play almost any instrument. His on-stage presence is warming, and the music from his latest album has a bit of delicately picked acoustic tunes with crashing drums and swooning cellos. His voice complements the compositions and it is expected to be an extraordinary tour in the year 2022. If you have ever been a fan of Grizzly Bear, you would definitely want to watch Daniel Rossen performing his solo album live for the first time. Get your tickets right now as limited spots are left!